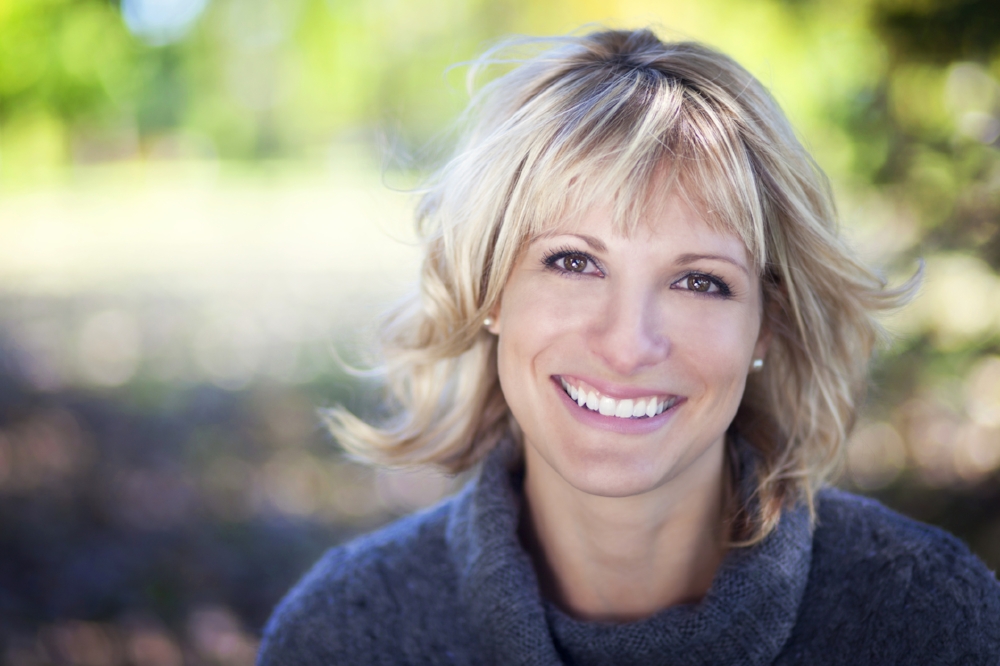 "A Wonderful Doctor, very professional and personable, that has the patient's interest at heart. He is very thorough and leaves you feeling that you have actually been listened to."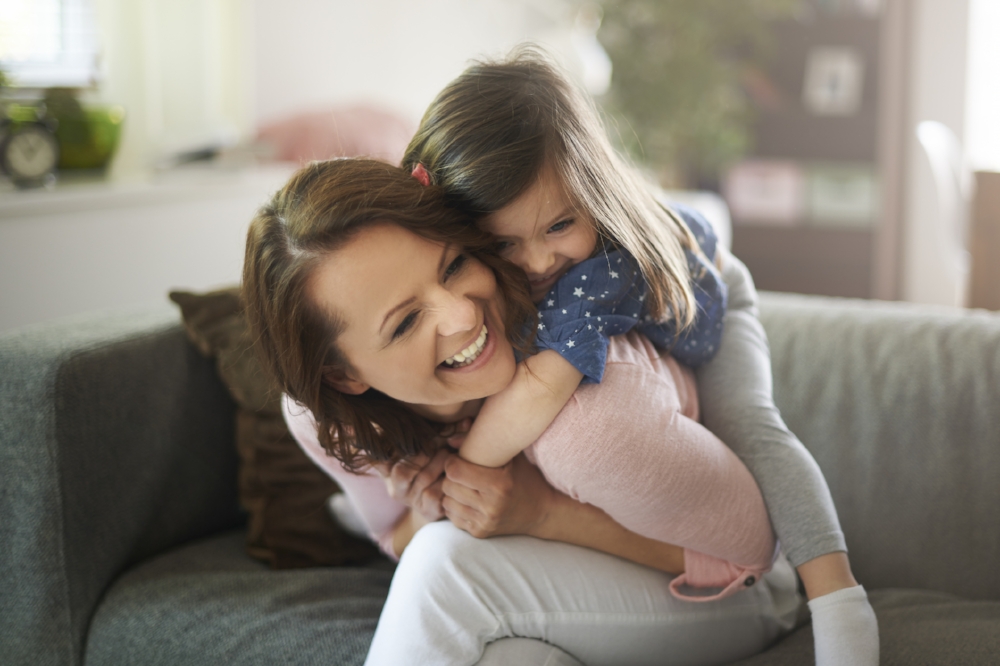 "Everyone at Williamson Family Medicine is very caring and knowledgable, and can explain things to us in a way that we can understand. We travel over an hour to see Dr. Williamson since we moved."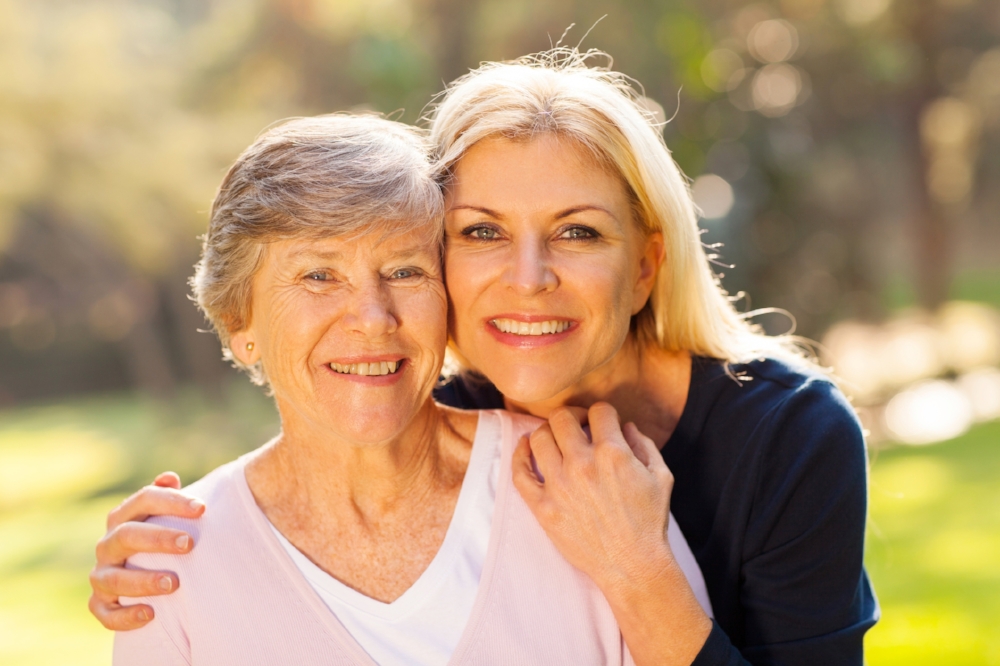 "Gretchen is an absolute gem! She was able to explain a very scary situation to my Mother and I clearly and with compassion. We are so glad we came to this practice!"