Emergency Information
Urgent Care
We strive to accommodate patients who need more urgent care. Please call us to see if we can see you quickly or guide your care. Often we may be able to serve you directly or guide you to a nearby facility with available resources or facilities.
We take pride in our availability and access for you. We have a Medical Provider on call by telephone or text 24 hours a day, 365 days a year.
Call the office number: 616-884-5191 anytime to reach us for emergency guidance. There are instructions for after hours contact on the telephone greeting.
If we are unavailable in the office, or if the level of care and intervention is beyond what we can provide, Emergency Care is available locally. Emergent care is safer if we can guide the Emergency Department with you history or medical information.
Our preferred areas of service are:

Spectrum Health United Memorial Hospital
Greenville
615 South Bower St.
616-754-8788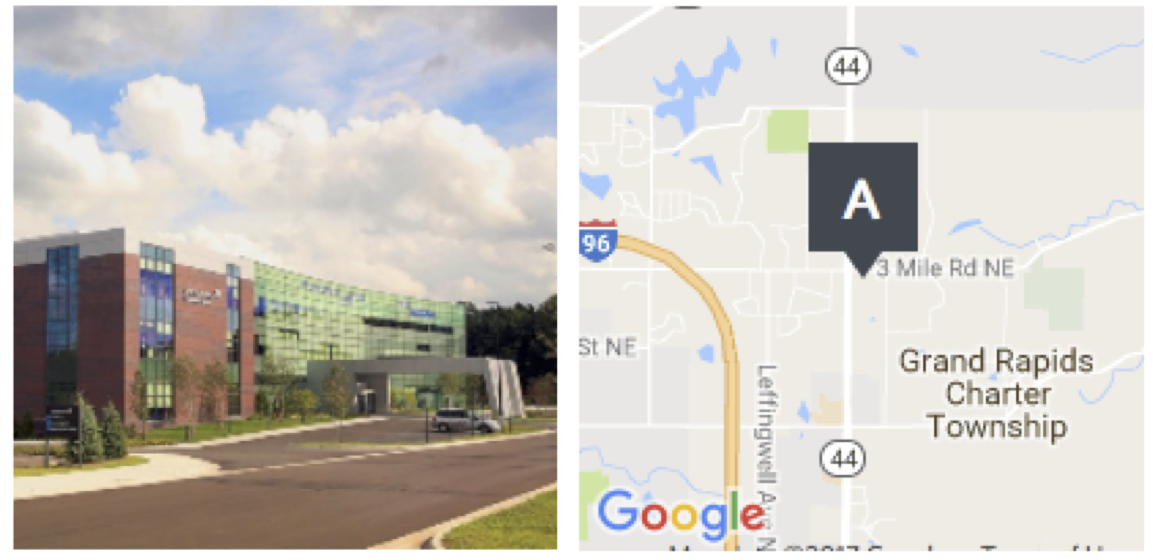 Spectrum Health North Pavillion
Urgent Care
2750 East Beltline Ave NE (Beltline just south of 3 mile)
616-391-6230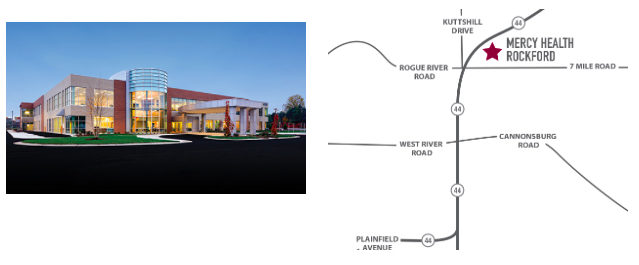 Mercy Health Urgent Care
Rockford
6050 Northland Drive
(Just North of the Grand River near Blyethfield Country Club), 616-685-7961